I have joined the concert photography team
SHOWGRAPHERS
April 17, 2021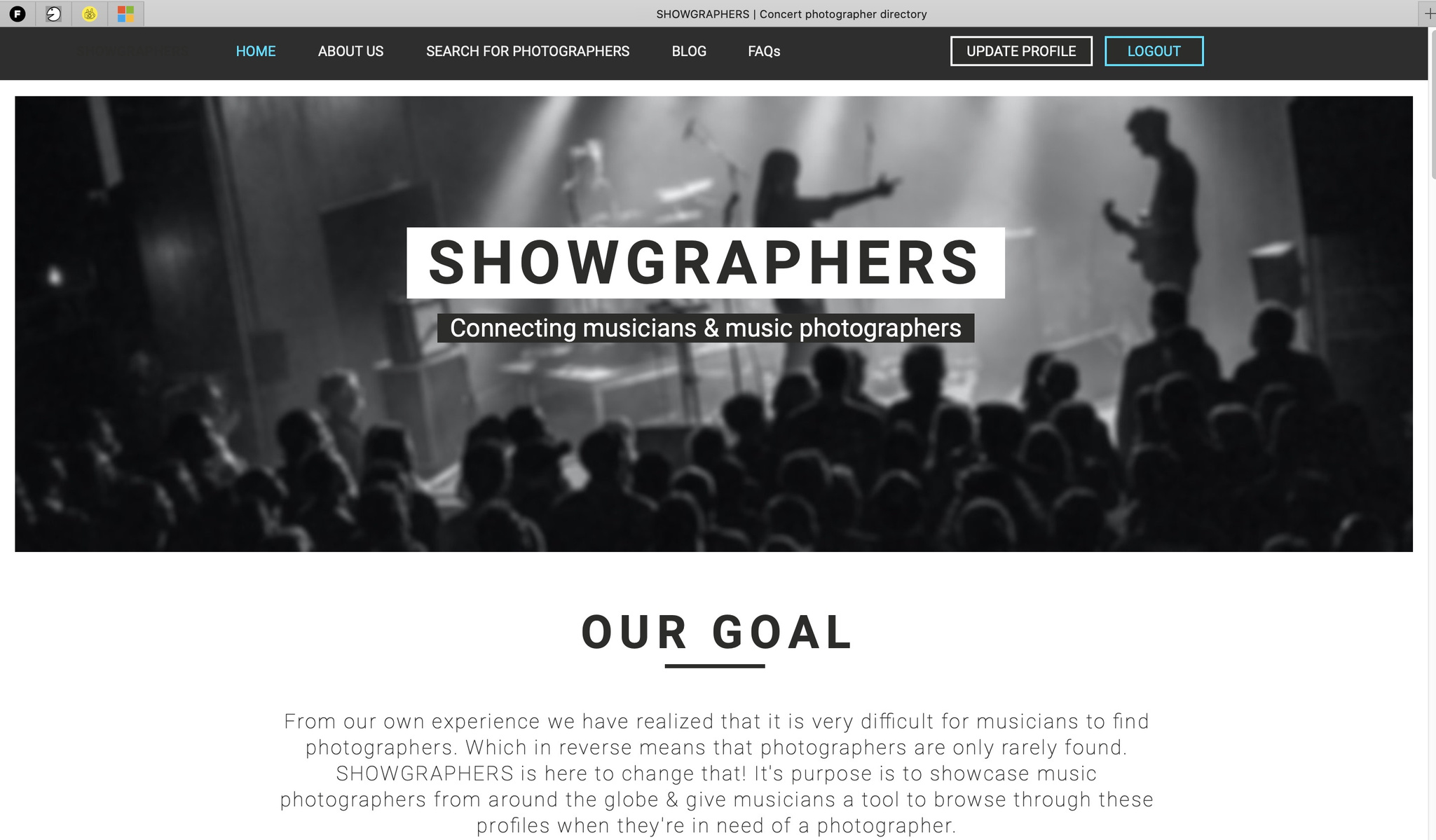 Hi friends! I'm beyond excited to share this with you. I have joined the concert photography team SHOWGRAPHERS as the only Japanese photographer. SHOWGRAPHERS is a platform to connect musicians and concert photographers. I want to thank the founder and a German photographer Charlotte for inviting me.
My dearest musician friends! If you have a plan for touring the world and coming to Japan after the pandemic is over, don't hesitate to contact me. Let's discuss the working conditions:)
Please check out my profile page and feel free to explore the cool website. You will also find many aspiring photographers from around the world.
Let's hope the international shows are back to Japan ASAP!
https://www.showgraphers.com/photographer/aki-fujita-taguchi
この度、コンサートフォトグラファーとミュージシャンを繋げるウェブサイト、SHOWGRAPHERSからお声がかかり、日本人フォトグラファーとして初めて登録していただきました。プロフィールページはこちらです。この一年で日本の写真雑誌やメーカーギャラリーは相次いで休刊、閉鎖になり、ますます厳しい状況が続いております。元々私はそこには合わないし受け入れられないと思っていたので、今後もどんどんボーダーを意識せずワールドワイドにやって行きます。これからもどうぞよろしくお願い致します。
Aki